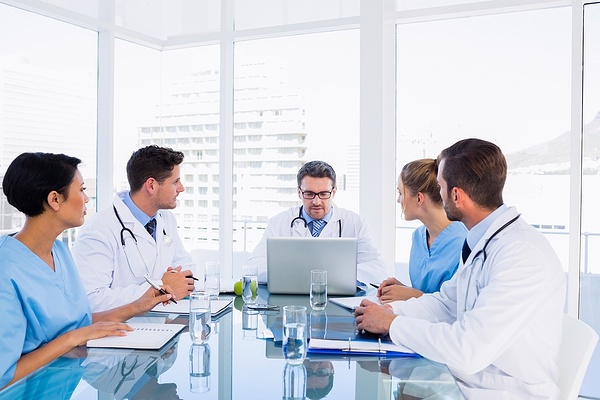 Many providers consider claims denials just another part of business, but recent research shows that taking a prevention-focused approach to denials management can significantly reduce the number of unpaid claims revenue cycle managers are faced with. A 2017 Modern Healthcare report revealed that denied claims cost hospitals approximately $262 billion per year – and most of the reasons for those denied claims occur at the front end of the revenue cycle.
Traditionally, providers wait until they receive a claim denial before resolving the issue that triggered the denial in the first place. This reactive approach to claims denials management can delay the payment cycle and reduce the likelihood of payment. Common reasons that claims are denied by insurers include:
Incomplete or incorrect patient information
Duplicate claims
Services not covered by payor
Unfulfilled authorization requirements
Claim submitted too late
Inaccurate estimation of out-of-pocket patient expenses
Recent healthcare reforms – which include an updated ICD-10 coding system, lower reimbursement rates, and value-based payment models – mean it's more important than ever that providers mitigate profit loss by focusing on preventing denials. Rather than reworking denials at the back-end of the revenue cycle, which can be costly depending on the complexity of the claim, providers should instead focus on adopting automated processes, identifying and analyzing reasons for denials, and improving front-end revenue cycle processes to ensure claims are handled in an efficient, timely manner.